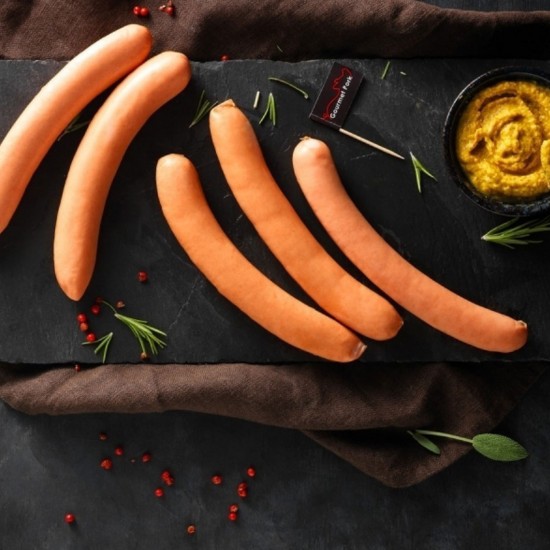 Out Of Stock
Frankfurter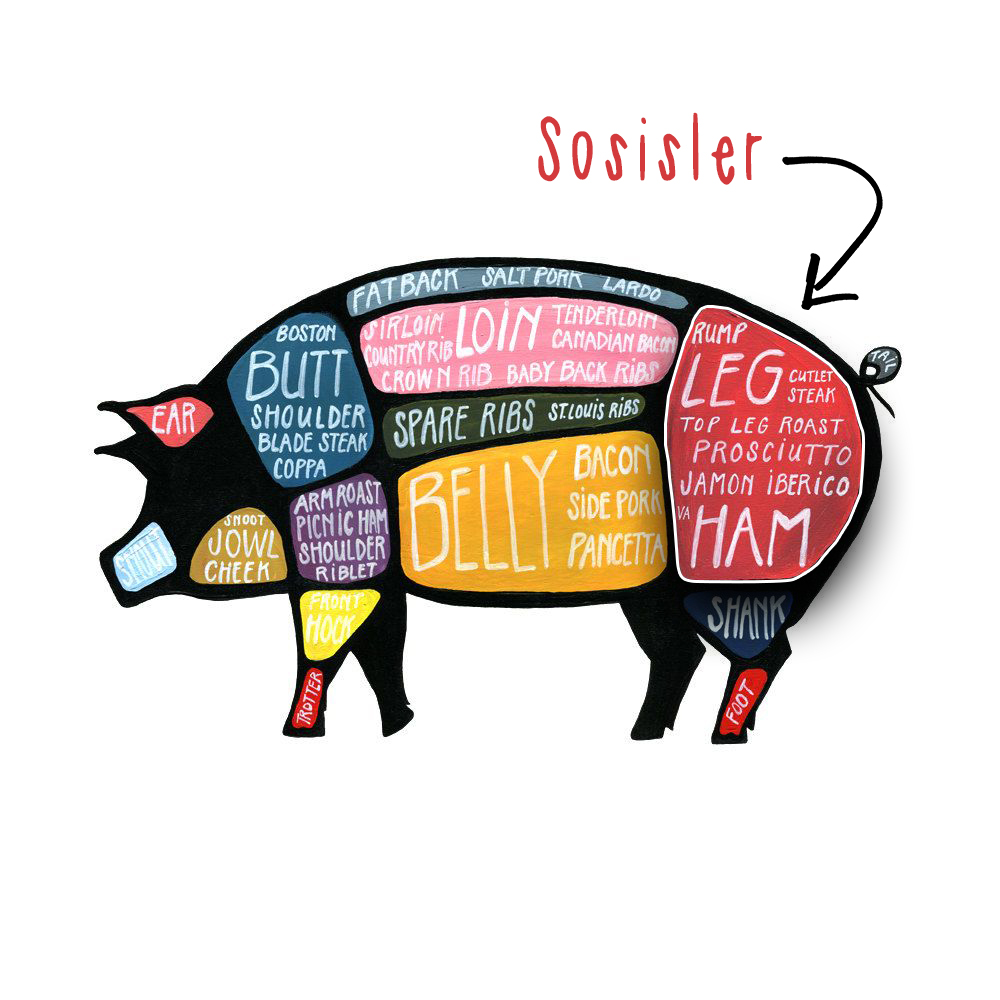 Our products are delivered to your address by Yurtiçi Kargo with the addition of dry ice and / or ice cassettes in heat-proof styrofoam boxes. In order to make the shipment faster and to minimize the defrosting problems that are not caused by us, but may occur during shipment, your cargoes are shipped twice a week (Tuesday and Wednesday). In addition, we strongly recommend our customers to order as many products as they can consume within 3-5 days. Your orders placed after 14:00 on Wednesday will be shipped on Tuesday the following week.
For detailed information, you can call our order line at (0545) 3577105 or contact us at [email protected]
Our products are frozen at -40 ° C and preserve their freshness until the Expiry Date in the freezer. However, if you think that the product is still cold when you receive it but defrosted, we strongly recommend that you do not freeze the product again and store it in your refrigerator and consume it within 3-5 days. How you consume our products is entirely up to your taste and preference. However, if you wish, you can visit our Gourmet Pork YouTube channel, you can see how our products are cooked by famous chefs and other tips.